Leap Into The Power Of AI
Key Features
Scalable Campaigns in 1 Minute
Create multiple campaigns fast with customizable AI-Driven automations designed by our 8-figure team.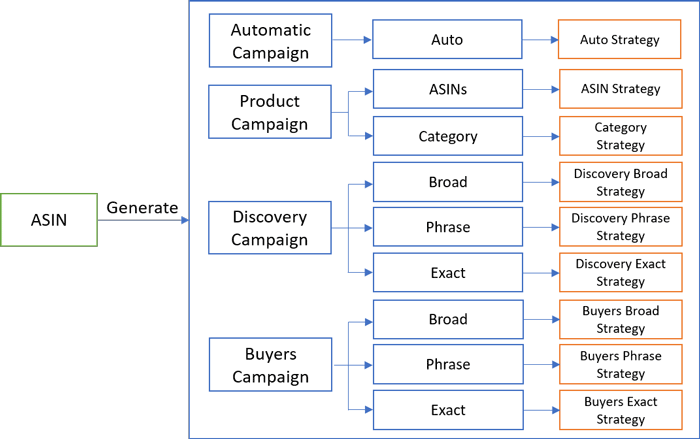 11 Proprietory Scale-matic Algorithms
Customizable Scale-matic Tech enables advertising automation down to your every need.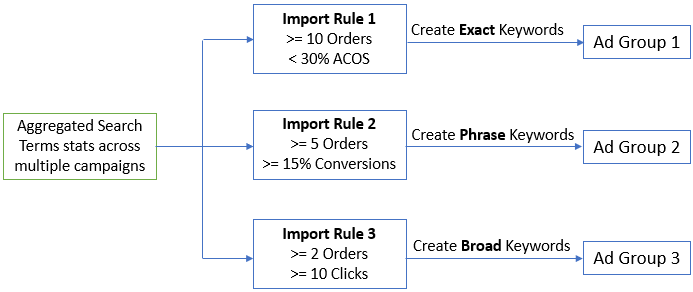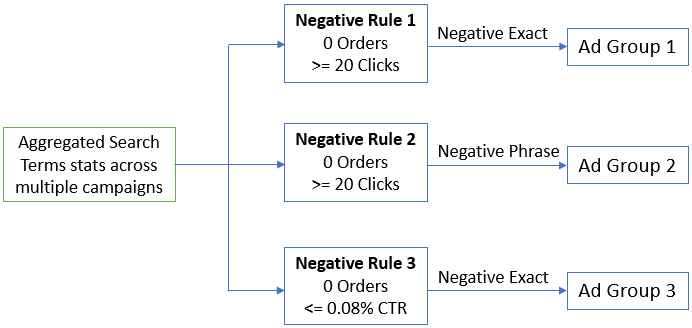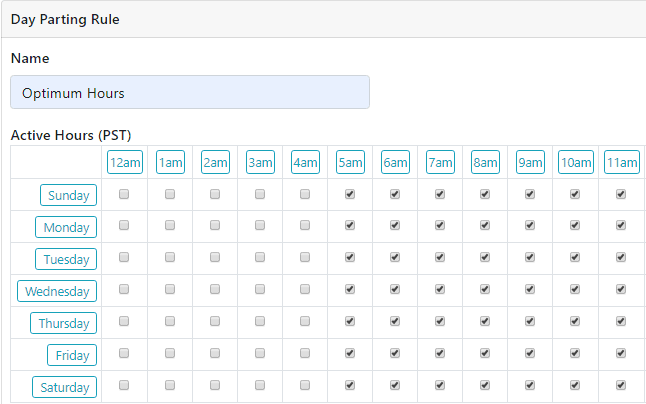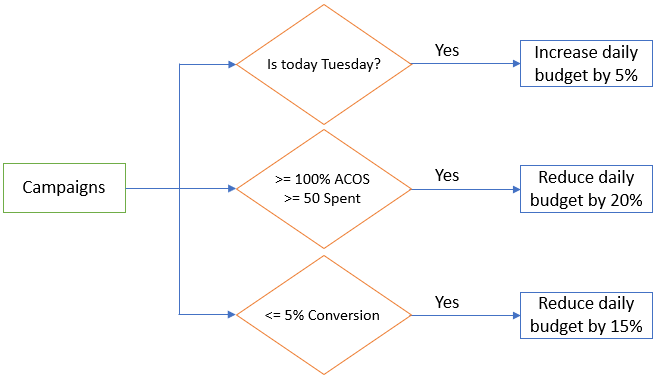 Full Control over Automation
Manage at the strategic level like a boss! Get full control over automation behaviour down to the very granular details.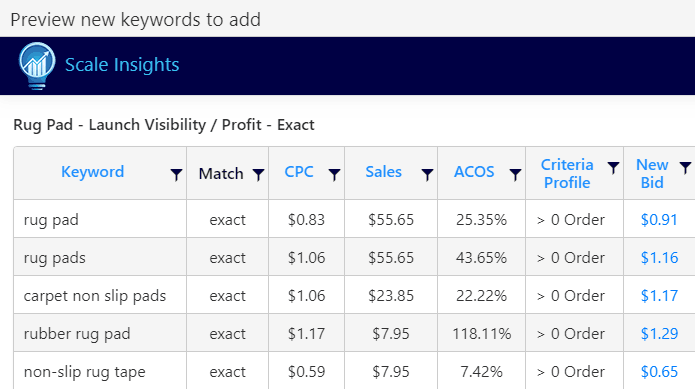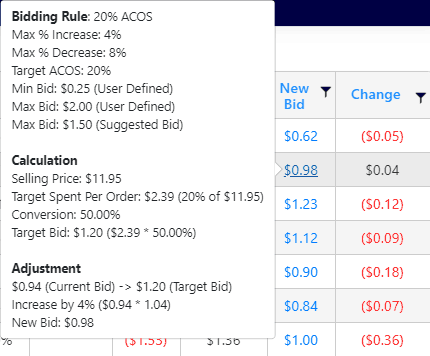 Unprecedented Advertising Insights
Discover unrealized opportunities and spot losses fast.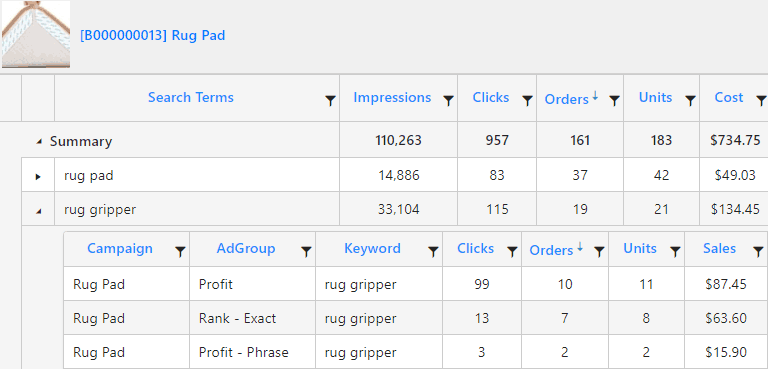 Powerful Analytics
Track profits and trends. Get insights how your promotions and advertising drive organic sales.